Company overview
Our company is an indigenous company providing specialized engineering and related services in the Oil and Gas Industry and other sectors of Nigeria economy.
Our capabilities in these core business areas have helped support the onshore and offshore oil industry by bringing together employees and technical expertise in related fields from across the world in one workforce.
The core business strategy remains to continue providing these same services while retaining and expanding the company's share of the market and to fully integrate its existing services to other parts of the world.
OESL maintain a number of other oil and gas industry personnel whose combined EOP; engineering, process, facilities and resource management experience exceed 50 man-years.
Our mission
Our aim is to provide high-quality engineering, construction, environmental and related services spanning the full scope of the company's diverse services in a safe, efficient, cost-effective and environmentally friendly manner. Above all, we aim at providing our services in the highest level of professionalism and to the satisfaction of the clients.
Our vision
To be the largest Nigerian Company providing project management, Engineering, Safety and Environmental services to the Nigerian Oil and Gas Industry with an enviable track record, especially in maximizing and boosting local content.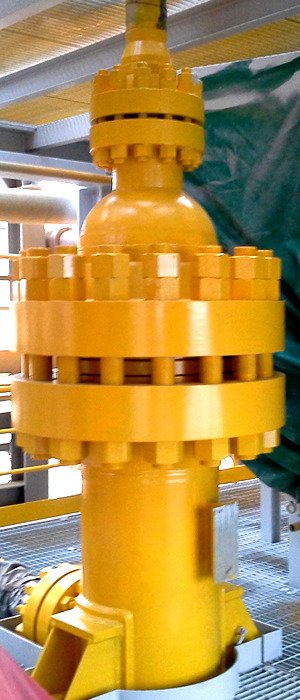 Strategic objectives
To continue to grow our core business services to maintain our position as a leader in the provision of services in the life cycles of the Oil and gas sector development.

To develop and exploit our local engineering capability and to become the undisputed Nigeria leader in the provision of safety/environmental, marine logistics, project and quality management services.

To continue to expand our capability to serve other neighbouring markets with a full range of services.

To develop our employees into the most professional and fully committed team in the industry.
Core values
Honesty and integrity

Commitment to safe operations

Ethical in all business dealings

Fairness in dealing with customers

Commitment to the highest standard in customer care